We happily announce the prizewinners of this year's "Bernie Schwimmer Young Investigator Award" which was awarded at the Adrenal Conference 2018. 
The PhD students Lucie Meyer, Yuhong Yang and Dr. Silviu Sbiera are researchers in the Adrenal Research CRC/TRR205.
Lucie Meyer and Yuhong Yang are working in group B15 researching in the context of primary aldosteronism.
Posterprize award at the Adrenal Cortex Conference.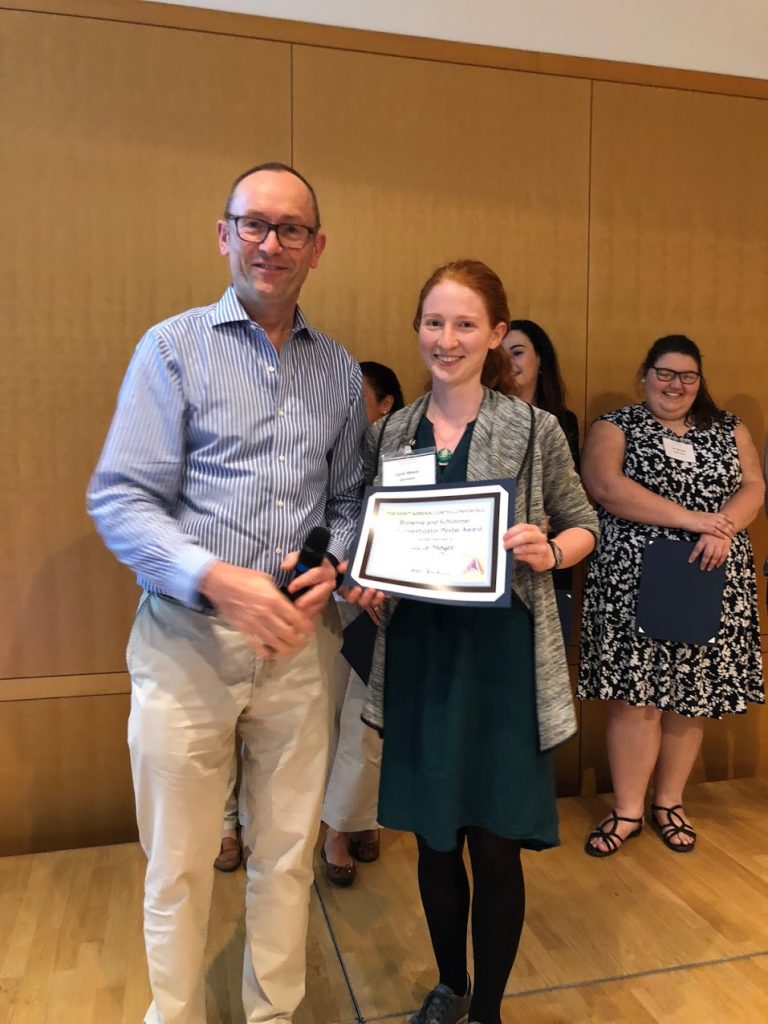 PhD- Thesis:
"Pathophysiology of primary aldosteronism: adrenal immunohistochemistry and molecular profiling studies"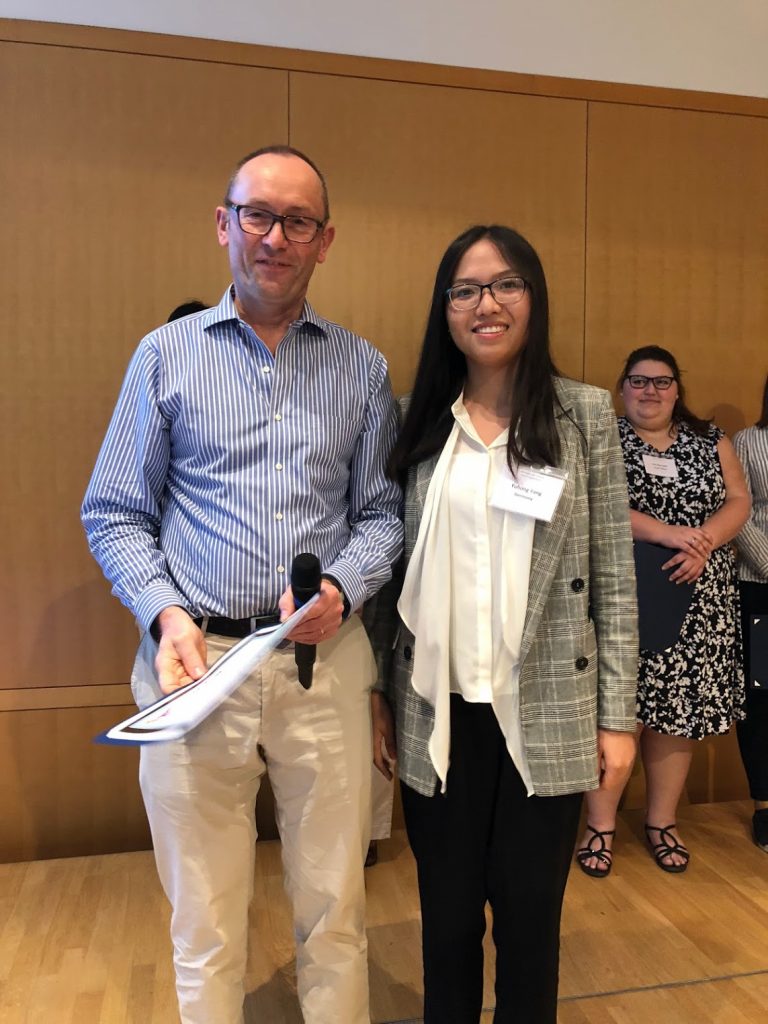 PhD- Thesis:
"Micro- and macro-aldosterone-producing adenomas in primary aldosteronism: molecular and biochemical studies"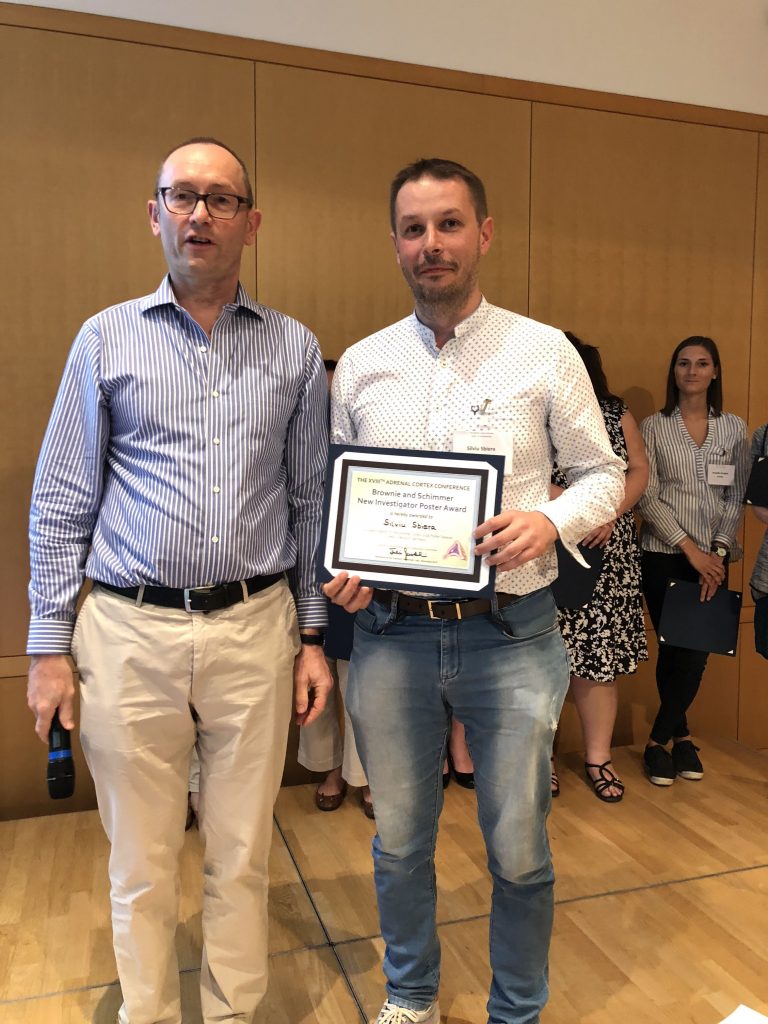 Topic of the poster:
"Genetic landscape of Cushing's Disease: an updated analysis and a new deubiquitinase in spotlight"
Dr. Silviu Sbiera works within project C03 researching on "Deciphering the molecular pathogenesis of Cushing's disease"